As the old saying goes, "when it comes to our health, prevention is better than cure." Unfortunately, there are certain medical conditions, such as epilepsy and sleep disorders, that are difficult to prevent. These can affect anyone at any time, without warning. Luckily, we have Prime Medical Associates, a neurology clinic that has been providing expert care to patients for over a decade.
Based in Dartmouth, Massachusetts, Prime Medical Associates is dedicated to caring for patients with neurological conditions such as epilepsy and sleep disorders. Our comprehensive approach to healthcare, coupled with our 20,000 square-foot office with features such as a state-of-the-art sleep lab, a clinical lab for blood work, and other diagnostic services for your convenience, making them one of the top clinics in the industry.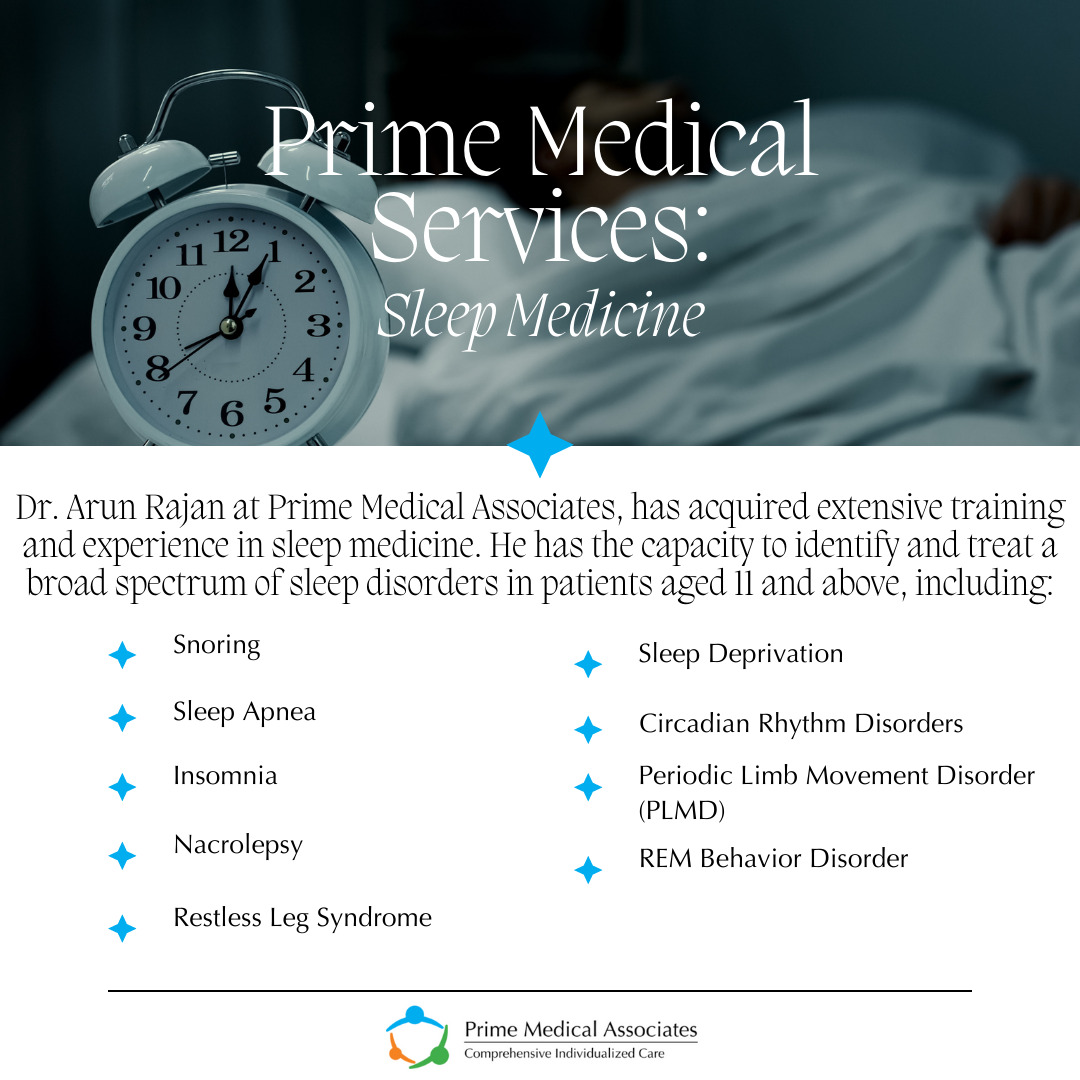 At Prime Medical Associates, our neurologist, Dr. Rajan, performs a comprehensive evaluation to diagnose neurological disorders, including epilepsy, sleep disorders, Alzheimer's disease, head injuries, multiple sclerosis, and vestibular disorders. He may order diagnostic tests such as electromyography (EMG) and nerve conduction studies (NCS), electroencephalography (EEG), ambulatory EEG for 24-48 hours with video recording, evoked potential tests, and electronystagmography (ENG).
EMG and NCS are critical tests that help assess the health of muscles and the nerve cells that control them, which is crucial for detecting neuropathy and nerve disorders like a herniated disc, ALS, or muscular dystrophy. In contrast, EEG records the electrical activity of the brain and is often used to diagnose and monitor seizures, Alzheimer's disease, and sleep disorders. An EEG in the office provides only a 20- to 40-minute sample of brain activity, whereas an ambulatory EEG records seizure activity for an extended period (24-48 hours) while you are both awake and asleep, providing exceptional data for diagnosis and treatment.
Whether you're struggling with seizures caused by epilepsy, or a sleep disorder that has you counting sheep all night long, we have a team of experienced medical professionals who are ready to provide the care you need. Our rigorous and personalized approach to patient care, coupled with our commitment to research and development, has made Prime Medical Associates a go-to destination for anyone looking to diagnose or treat neurological conditions.
But what really sets Prime Medical Associates apart is our commitment to patient-centered care. We truly care about each patient's well-being and tailor our services to meet individual needs. Our patients can rest assured that they are in good hands while receiving top-quality care.
Moreover, we offer a comprehensive range of treatment options for sleep and epilepsy disorders. For example, we offer epilepsy monitoring, which allows our neurologist to identify and manage seizures with the utmost precision. We also provide personalized sleep studies that will help identify any underlying conditions that could be affecting patients' sleep.
As a patient of Prime Medical Associates, you can look forward to an uplifting and comfortable atmosphere. Our staff will make you feel welcomed and excited to find your solution with their positive attitude. You will immediately feel as though you are in capable hands.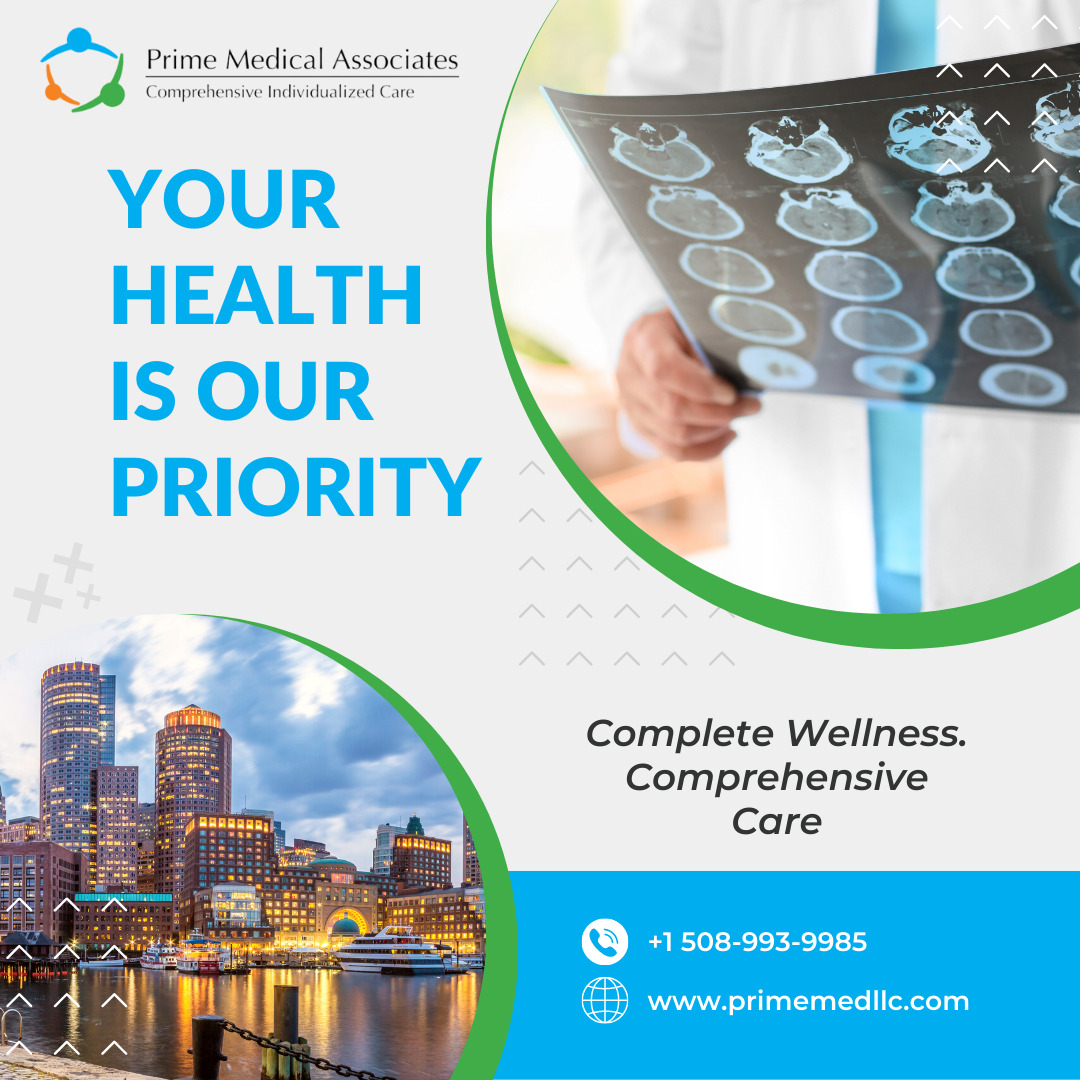 In conclusion, our medical center offers a comprehensive range of medical services and treatments to ensure that patients receive the care they need to maintain or improve their health. At Prime Medical Associates, our team of professionals is dedicated to providing quality care and using advanced technological resources to ensure that patients receive accurate and up-to-date advice and treatment options. We offer a comprehensive approach and will work with you to find the best possible treatment options and get you back on track to better health.
If you or a loved one is dealing with epilepsy, you don't have to face it alone. We can help you get the care you deserve and help you manage your symptoms so that you can live a healthy life. At Prime Medical Associates, our goal is to assist you in reclaiming your life by providing you with the support and services you need.