At Prime Medical Associates in Dartmouth, Massachusetts, our mental health counselors treat our patients with attentive, compassionate care.  Mental health discords can affect many aspects of a patient's life including emotional, psychological and social well-being. If you you suffering and are not sure where to turn, our counselors are here to guide to better health.
Contact our office today to schedule an appointment with one of our mental health counselors.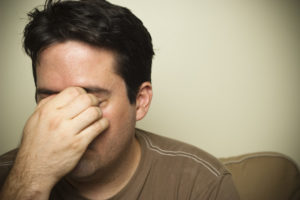 Click one of the links below to find out further information about a specific mental health topic.