At Prime Medical Associates in Dartmouth, Massachusetts, our mental health counselors treat our patients with attentive, compassionate care.  Mental health discords can affect many aspects of a patient's life including emotional, psychological and social well-being.
Contact our office today to schedule an appointment with one of our mental health counselors.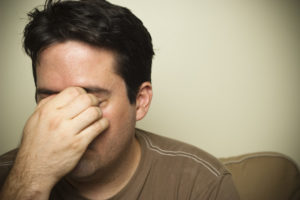 Click one of the links below to find out further information about a specific mental health topic.