For Urgent Medical Needs Or To Schedule An Appointment, Contact Our Office.

Internal Medicine | Primary Care | Mental Health: 508-979-1100
Neurology: 508-993-9760
Sleep Lab: 508-993-9781
Chronic Care Management | Remote Patient Monitoring: 508-917-7153
Established patients can request an appointment and update patient forms via our patient portal. Click the tab below.
New Patient Request Form 
After you submit your request, someone from our office will respond within 48 hours.
New Patient Registration Forms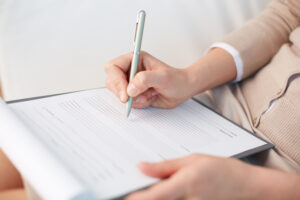 Prime Medical Associates in Dartmouth, Massachusetts welcomes you to our practice. Once you have scheduled your initial appointment, you may preregister online by completing the online interactive form(s) below. Doing so prior to your visit will help speed up the new patient registration process.
Also, be sure to bring any diagnostic films or other test results that may have been ordered or performed by another physician.
Online Interactive Forms
Select A Tab Below